Bampo:Old crafts,new design from China
On June 30th,the Chinese handbag brand bampo hold an exhibition with theme Bampo : Old crafts,new design from China at the world's largest handbag and luggage Museum--- Amsterdam handbags and luggage museum .2 style handbags "Yi Yuan' and "Mo Yun Tian Xiang" were collected by the museum .Thus Bampo became the first China brand to hold exhibition in this museum .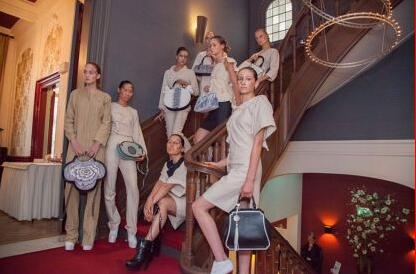 The exhibition displayed a series of artistic handbags containing the theme of Chinese cultural philosophy,Including ink, blue- and -white , peony, bamboo, fresco,the classical gardens of Suzhou and other elements.Every piece of handbag is full of traditional culture taste,showing the beauty of China original art in an unique posture .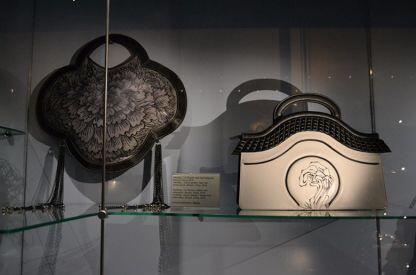 Banpo is committed to using modern aesthetic and skills to interpret traditional Chinese art ,combining the oriental cultural background and learning from the advanced concepts of the world, creating roots in the soul of the brand culture .It Gives new life to embroidery, cloisonne, lacquer painting, carving, Chinese papercuts , Blue- and- white and other traditional art forms on handbags, and interpret the essence of traditional Chinese culture and contemporary fashion trends .
Museum director Sigrid Ivo said: "I very much appreciate Banpo's enthusiasm to originality and adhere to the mission of Chinese culture, the use of modern technology to express the traditional culture, establishing their own unique style to prove to the world that China has great designs.