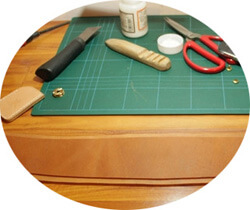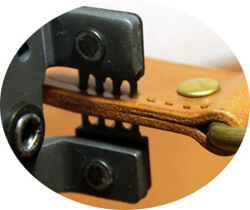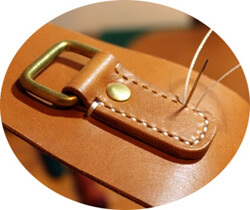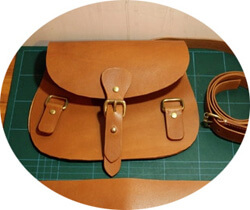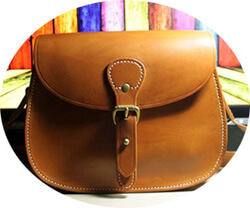 From an idea to a real bag how many steps we need ?
Is hard to tell all but is very simple for you .
Pls be so kind provide below info :
- Size: Height, width and depth .
- Closure: Velcro, magnetic snap, buckle, button, clasp, zipper.
- Straps: One or two, shoulder or handheld or both, length and width of straps.
- Color: Leather type and color, interior lining color and material.
- Hardware: Brass (solid or antique), nickel (dark,pearl or matted ), gold ( matted, satin, pearl, light or rose ), gun metal etc.
- Pockets: Interior, exterior, side pockets.
- logo: hot stamping, embossed, embroidered, silk print, hardware logo plate or custom signature hardware decoration.
- Additional custom details : Trimming, tassel, tag, decoration, piping .
- Sample time : 3-15 days , depends on if we have all the materials .
If you still feel hard then you can only provide us like hand drawn pictures, sketches , computer design artworks or just bag photos ,
we will do the rest as your idea .
The most and important thing is SAMPLE FREE !!! We may charge 50-150 USD as sample cost , but we will return you the cost once when you
happy with the samples and would like to make order with us !
So you may say i am not happy with the samples , how could i work with your factory ? Don't worry my dear , even we try our best to make it
best we can, but it could still have some details you don't like or not so pretty as your idea , in case of that you can make a list which need to change
as the samples , we will remake again , i believe that you will like the remake sample bags in 100% !!!