Guang zhou handbag factory recommends you a bag .
Many customers asked VB bag that you are a professional handbags manufacturer,could you recommend us a bag ? Today VB bag would like to recommend you a style of luxury bag .If you want to be luxury for once ,pls come and act .
Today VB bag wants to recommend Chanel Gabrielle bag .As a must for luxury bags entry ,believe that we are all familiar with Chanel bags .Since you already have the classic series ,how about trying new styles ? Gabrielle bag of today's recommendation,it is very fashionable and practical .Professional bags factories all praise it .A woman knows the pain of not finding things even when they turn over her bags .This Gabrielle bag is the luck for this kind of woman .Its thermoformed backing allows the bottom to remain in three-dimensional shape at all times which makes it easy when you look for things in your bag .But the bag body is soft and it is comfortable to wear .All the details of this bag are particularly in line with Chanel's advocate of freedom and comfort paramount.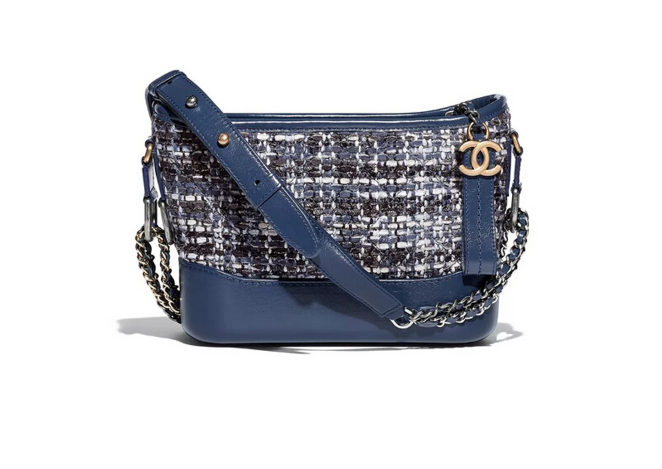 Do you like this bag ? Believe the taste of VB bag as a professional handbags factory .This bag would surprise you a lot .