Guang zhou bags factory VB bag leads in Korean style handbags OEM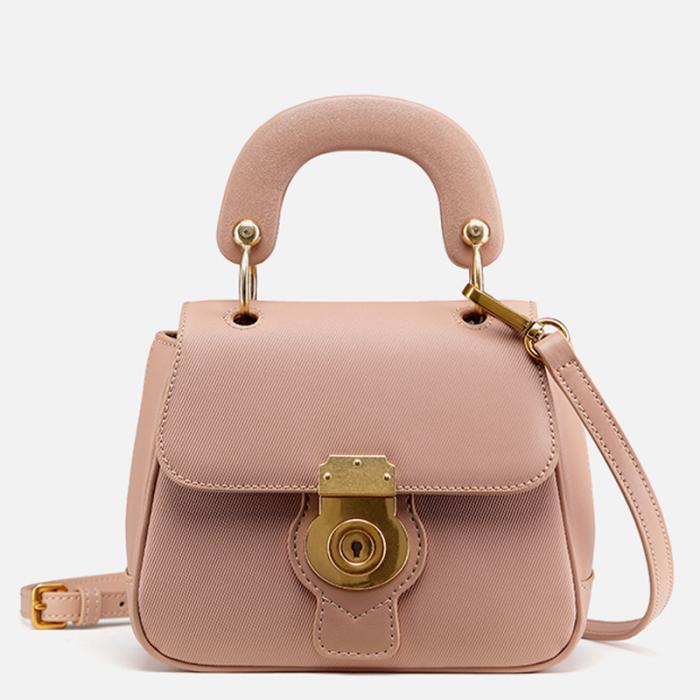 Abstract :Guang zhou handbags factory VB bag is not only the leather goods ,leather bags OEM factory for EU and US brands ,but also we are the leader supplier for Korean styles bags in China and over the world .
One of the highlights of the fashion industry is the Korean-style clothing. The Korean style is a fashion style that stands together with the European and American styles. The European and American style leather bags and the Korean style leather goods are the main product styles of many leather goods OEM factory .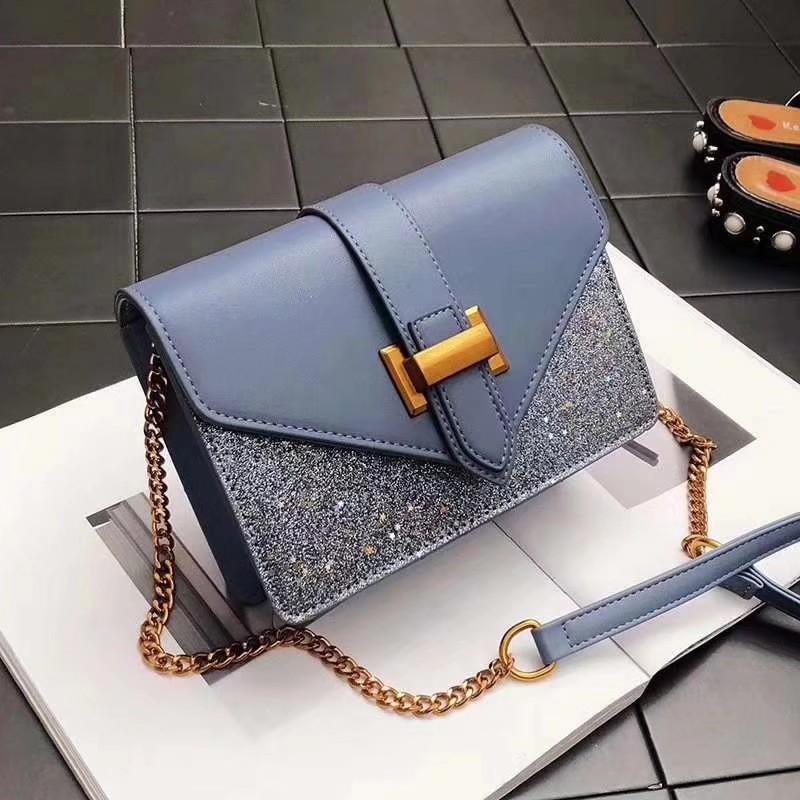 The style of EU and US style handbags is splendid with respect to nature .Korean style handbags are sweet and elegant, with emphasis on fine workmanship .Korean styles bags are very much loved and sought after by Oriental women. Their famous brands such as N9, Cherrykoko and QNG are all favored by Oriental women.The Korean style bags are very delicate in their choice of materials and workmanship. The requirements for leather goods OEM factory are relatively more meticulous and strict .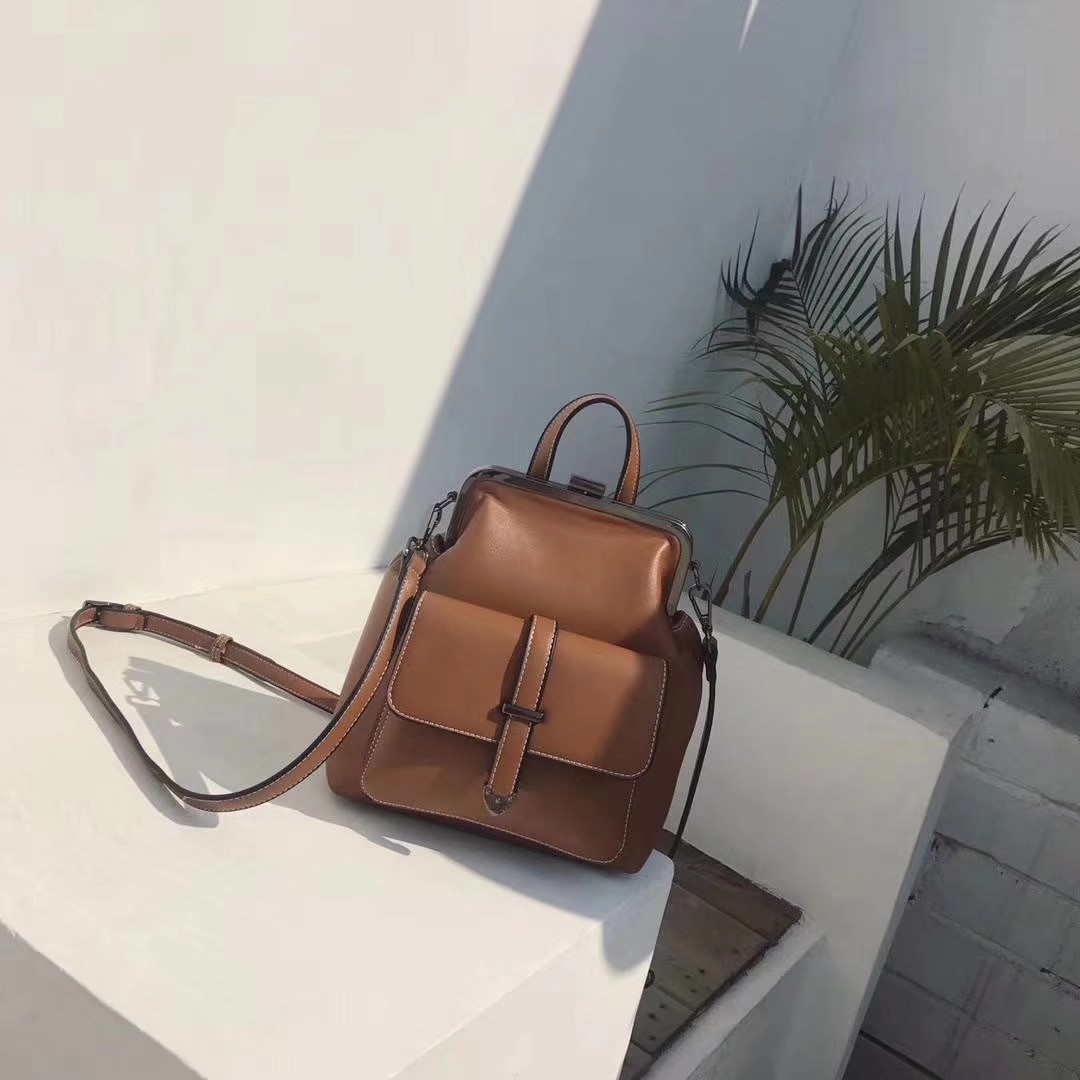 China bags factory VB bag not only manufactures various kinds of high-grade leather bags for European and American customers, but also has become an OEM factory for Korean bags, Korean handbags,Korean belts, Korean wallet, Korean clutch bags etc .VB bag is well known for its exquisite workmanship, sophisticated materials, and fine style . At home, the company has always been in the leading position of Korean bags and Korean handbag manufacturers. It is also unique in the world of leather bags manufacturing.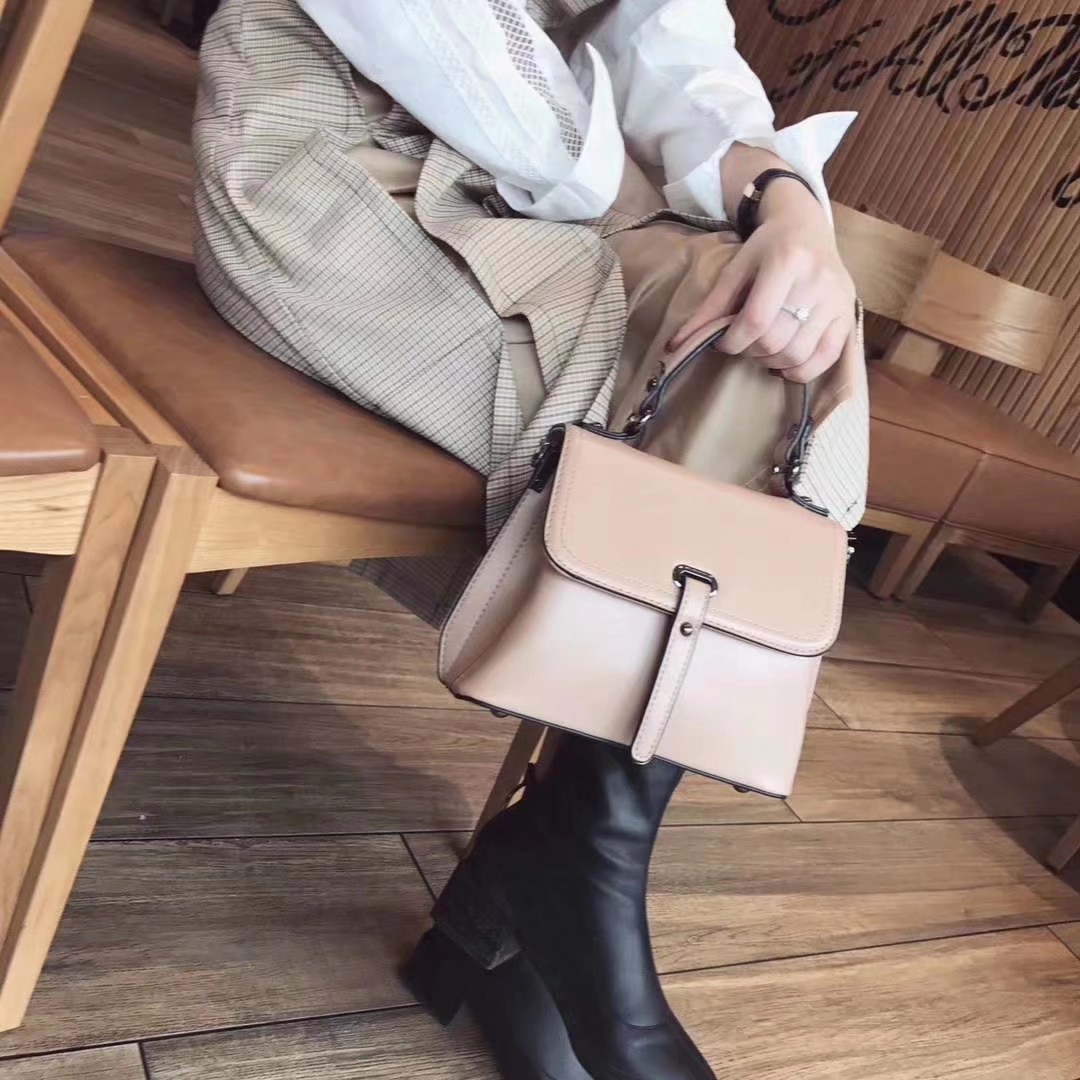 Guang zhou bags factory VB bag has already accumulated rich making experience of Korean-style bags and Korean handbags.It can produce and process various Korean-style leather bags for customers, including Korean bags, Korean handbags, and Korean style Belts, Korean wallets, Korean handbags, shoulder bags, rivet bags, etc.We look forward your enquiry .With our comprehensive power ,sure that we would be your favorite Korean style handbags OEM factory!