Which factors affect the production capacity of a wallet factory ?
There are many factors that could affect a wallet OEM factory's production ability .As a professional wallet factory,our experience tells you that you could investigate from these aspect when looking for a good wallet or purse supplier to work with .
The main factors that affect the production capacity of a wallet factory include the quantity and quality of production equipment,the number of staffs and staff's skills efficiency and other factors .All these are the core reasons that could affect the production efficiency of the wallet or purse manufacturer .Because the more workers and production equipment,the higher daily production output .The proficiency of the worker's operating skills is also the core condition for determining production capacity.Thus a large scale wallet factory usually has complete production equipment and their workers have richer experience .As a result,their production capacity is high .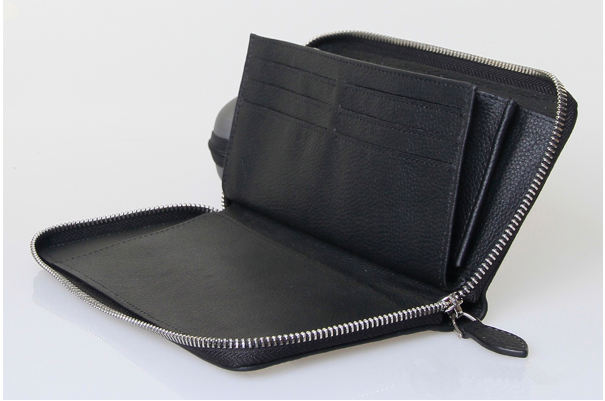 Further bag co.,ltd is a medium to large PU wallet,leather wallet processing factory with over 10 years experience .We have complete production equipment and rich experience workers to make your order .If you have woman wallet or purse,men's wallet ,RFID wallet or purse,Anti theft wallet to be made ,welcome to contact us .