How to maintain a handbag's zipper ?
Further bag,as a Guang zhou handbags factory with many years of experience of leather related production customization ,deeply knows that every accessory plays an important role for a bag .If a zipper is not well maintained,it would affect the bags' usage .Then,how should you maintain the zipper of a bag ?
The zipper of a bag is easy to oxidize and rust when in use .So in every day usage,you should keep it dry and do not put it in a wet place and do not get contact with acidic and alkaline things .Also,do not pull it too hard when you close or open the zipper closure .Be tender to her .If the pull is not smooth, you can apply a layer of wax on the tooth layer.A zipper should be stored properly when not in use .Hope that these daily tips from Guang zhou bags factory could help you .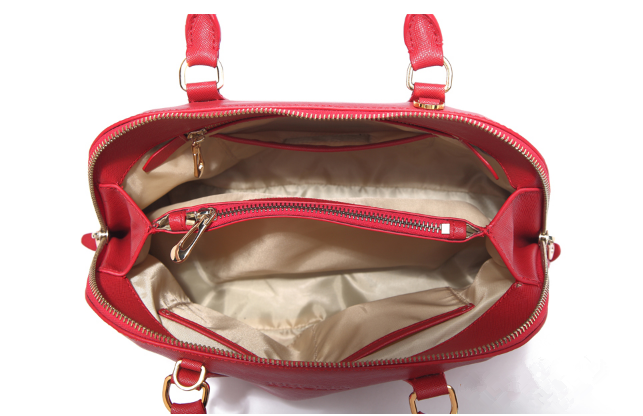 In our future bags customization process ,further bag would summarize more useful tips for you .Remember to pay attention to us --a reliable China handbags factory in Guang zhou .